Contact
proizvodnja papirnatih vrećica i omotnih papira
Do you have
additional questions?
Phone nr.
+385 (48) 221 815
Email
ekopapir@ekopapir.hr
Location
Stjepana Radića 150, 48331 Gola, Hrvaška (Croatia)
Company identification data
OIB: 28144007782
MB: 01350170
Bank account opened with Raiffeisenbank Austria d.d.
IBAN: HR1324840081105389805
SWIFT: RZBHHR2XXXX
Contact information
If you are interested in working with us, please turn to our purchasing and sales department and let them know your wishes.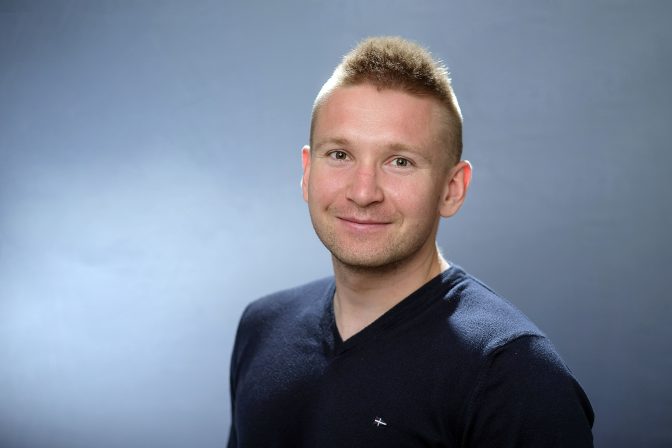 he is in charge of DACH markets and speaks German, English, and Croatian fluently.