About us
Welcome to the website of the company Eko papir,
the largest Croatian paper bag manufacturer.
Every year, our 150 employees manufacture almost 800 million paper bags with handles, flat bottom bags, and some other, more specific products. We mainly emphasise the quality of our products and processes, thus guaranteeing the highest level of services for our buyers. Most of our machinery is fewer than two years old. Our key buyers are the most recognisable retail and food brands from Western Europe and our region. More than 90% of our products are exported to the largest markets in the EU.
Eko papir is a traditional family company established in 1998 by Darko Matošić. Today, the story of the company is continued by his son Krešimir, the managing director of the company. The great financial strength and stability of the company are the result of the shareholding structure – a 75% equity share is held by the Generali GEF fund, while the Matošić family owns the remaining 25% of the company.
1998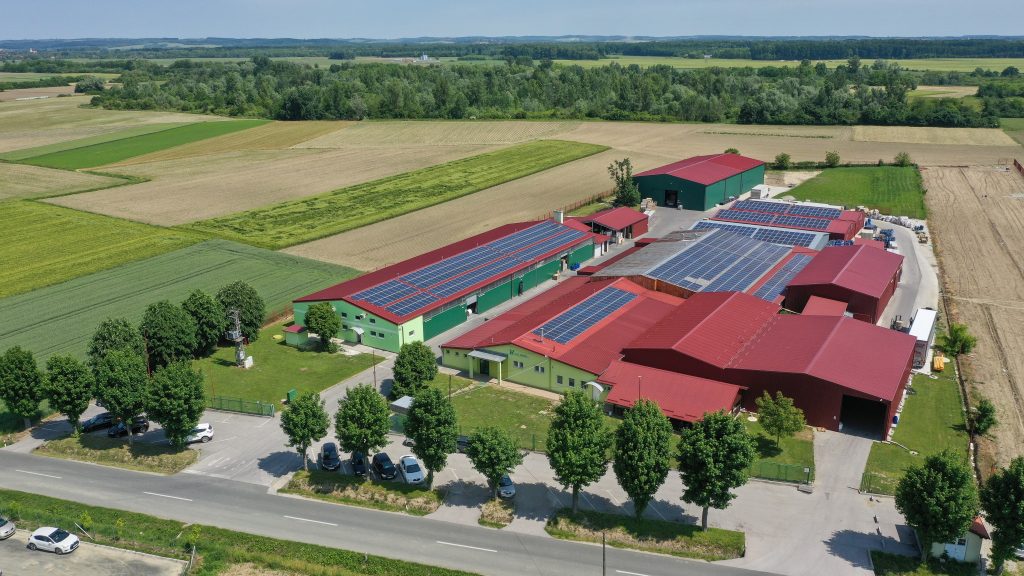 The company Eko papir strongly emphasises the quality of its products and work processes. We are proud that there are increasingly fewer complaints filed by our buyers year after year and that our products have a positive contribution to our attitude towards the environment. For this purpose, we adjusted our operations to the high standards required by the most recognised certificates in the field of manufacturing and environmental protection.
Managing Director Eko Papir d. o. o. undergraduate degree in economics, focus on marketing and management
representative of Generali GEF, in charge of finances, strategy, and special projects